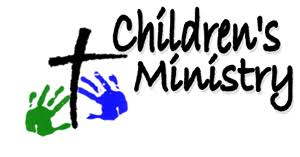 Children's Church
Sunday Mornings from 10 – 11:30 a.m.
The goal of Calvary Children's Ministry is to train up young disciples of Jesus.
Children's Church is not "babysitting." We serve our Creator by equipping the next generation to follow the Bible through Bible based curriculum, in a fun and creative environment. We use games, crafts, activities, and more to teach children about Jesus Christ, and what He's done.
We watch over the children of Calvary Chapel Fountain Hills as though each one is a child of the King!
"Let the little children come to Me, and do not forbid them; for of such is the kingdom of God." ~ Mark 10:14
Wednesday's in the Word
Wednesday Evenings from 6:30 – 7:30 p.m.
Our Children's service is an active, and lively study through the entire Bible. We utilize a video series called "What's in the Bible With Buck Denver." This study is packed with puppets, history, and God's Word.
We will have occasional parties and other seasonal celebrations. Each week will contain a fun game or activity, and an interactive discussion of what children think about the Bible and the Savior.